#SocialRecruiting and employer branding in China(infographic) #SRChina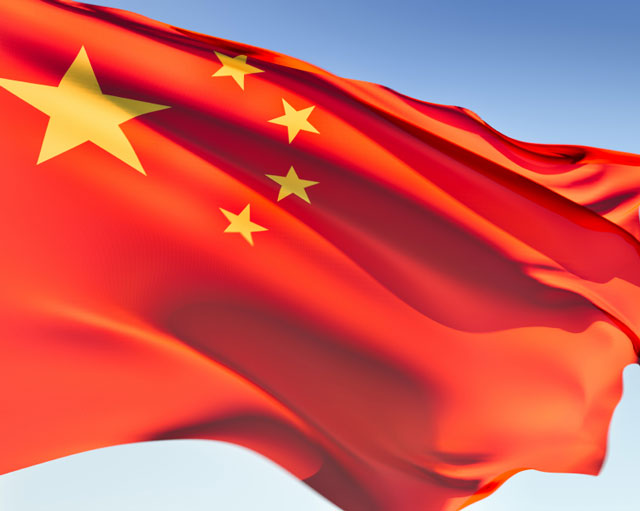 A client recently asked me to find out a bit more about what was happening in China with regards employer branding and social recruiting because this is proving a bit of a problem for them. There is extreme competition for skilled technical candidates and their efforts from their global programs were falling short. I am by no means an expert in China, fortunately the benefit of social networking means I know a man who is.
According to SocialBakers there are 2,269,575 LinkedIn users in China. This represents only 0.17% of the population and 0.54% of the on-line population. Facebook has 515,380 registered users. China means different channels and a different approach.
I've been following the work of Maximum, the employer branding and recruitment advertising agency for some time now who are well established in this market. Followers of the #Tru events will have come across Patrick Boonstra who works for Maximum in Rotterdam. They have produced some excellent work for the likes of Delloite NL and the Dutch Army. CEO of Maximum Ed Barzilaj has been operating from an office in Shanghai for quite a few years. Maximum include Starbucks, Deloitte, Baidu, Shell, Novartis, Yum! Brands and Schaeffler in their client list in China.
Recently, Maximum published a survey of HR professionals in China to research attitudes and practices to social recruiting and employer branding in the region. The report makes interesting reading. You need to buy it to get the full report, although the executive summary makes interesting reading for the curious.
The summary of the report reads:
"The research revealed that 51% of the survey participants have been using Social Networking Sites (SNS) for employer branding and recruitment since 2010. While Qzone appears to be the largest online SNS in China, Renren and micro-blog platform Sina Weibo are in fact the most utilized SNS for employer branding and recruitment purposes at the moment. Majority of HR-professionals see social networks as the most important channel to invest in for employer branding and recruitment in the near future, whereas print media and mobile marketing are being considered as the least important channels to invest in."I was particular interested in the closing statement on mobile. This mirrors the Evenbase researchin the UK which found the same thing in the minds of recruiters. It would be interesting to see the views of the job seekers to see if they share the same view.The most popular site in China is QZone in terms of users, but for employer branding and recruiting  Renren and micro-blog platform Sina Weibo are the most utilized.

You can keep up to date with other research from Maximum by signing up for their newsletter and updates. in the participation section.

To capture the headlines, Maximum have produced this useful infographic. Thankyou for sharing.

Bill