#trubath
May 18, 2017 @ 9:30 am

-

4:30 pm
Event Navigation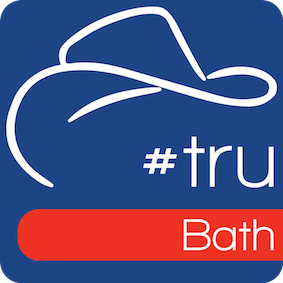 We are delighted, along with our sponsors CandidateID and Meet and Engage, to be bringing the #tru circus to our beautiful region. The first event will be in Bath at the Circo Bar………the ideal location for #tru…….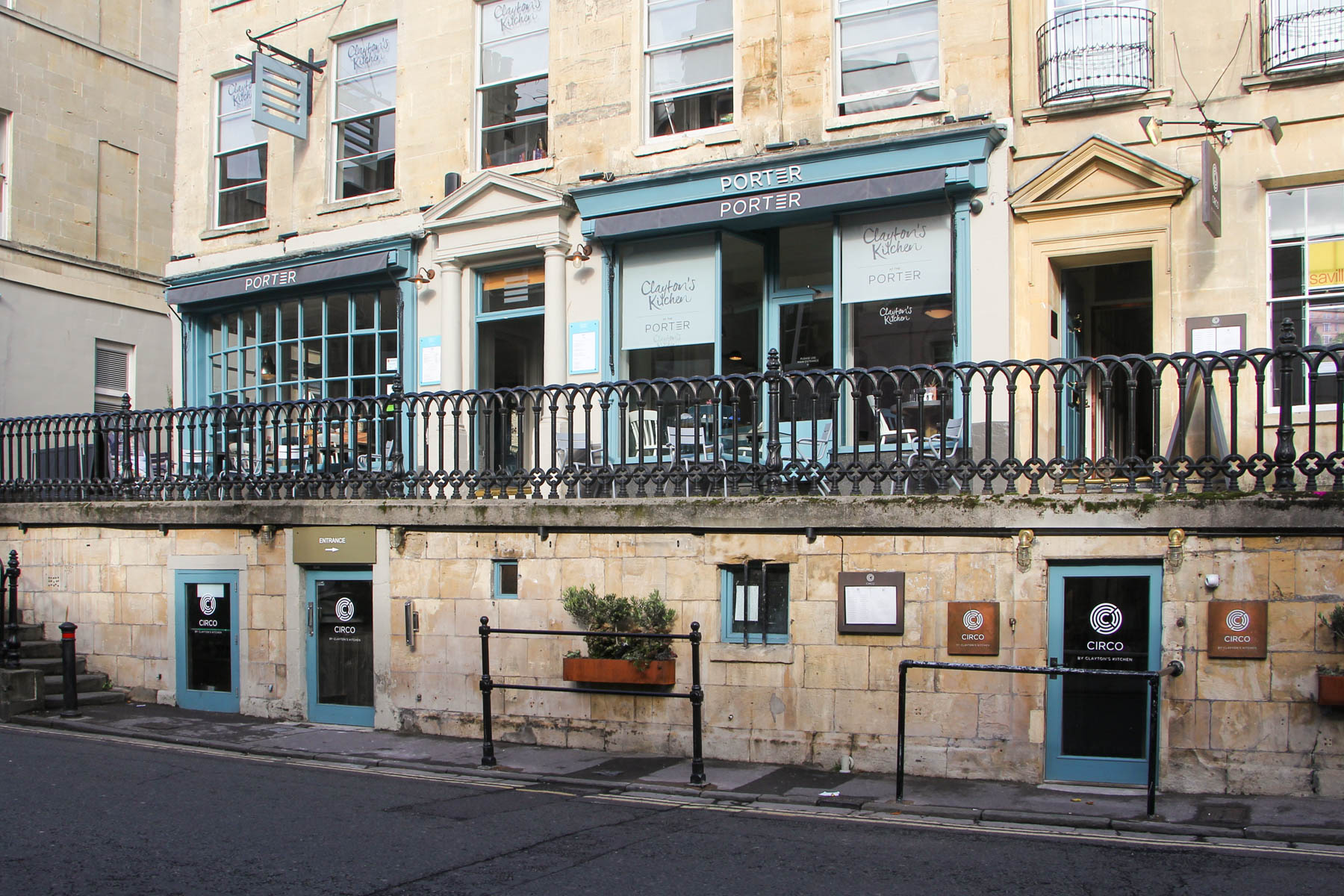 For those that don't know about #tru, it's a different way of doing a conference……….#tru means The Recruitment Unconference and it is a truly global phenomenon. Have a look here for more details about what happens.
#tru focusses on smaller events with real networking and learning opportunities.
Tracks can be led by anyone with a question or a view on something that they want to discuss with their peers – and it is a discussion…….no PowerPoint in sight! If you have a burning topic to discuss, let us know……..
Tracks can be on anything TA related……here's some examples from previous events…….
* Brexit, Trump and all that……..Bill Boorman @ #trudublin2017
* Social Recruiting in 2017……….Steve Ward @ #trulondon2017
* Your ATS isn't rubbish if you use it properly……..Lisa Scales @ #trulondon2014
Agenda, as we build it, will appear on our FB page and Twitter feed…….details below…..
There's the opportunity to see some great new tech being demo'd in the Show and Tell sessions……..these are optional but a great opportunity to see how other companies are using tech to add value……..without the pressure of a sales meeting !  So far, we have Meet & Engage and CandidateID with more to follow………updates will mainly be on our FB page and Twitter feed !
In the evening, Meet & Engage are providing a buffet at the venue and it would be great if you could to join us and them for a bit of networking and an opportunity to socialise in the informal surroundings of Circo Bar.